Apple (quasi) conferma indirettamente il proprio tablet con una lettera di diffida a Valleywag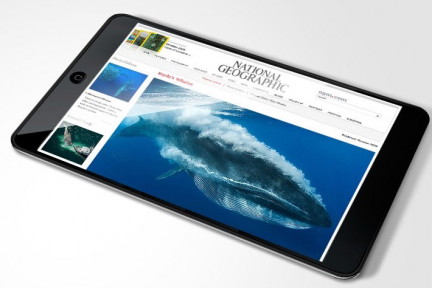 Con una lettera di diffida a Gawker Media, Apple conferma (quasi) l'esistenza del proprio Mac Table, iSlate o iTablet che dir si voglia. Nei giorni scorsi Valleywag aveva dichiarato che avrebbe pagato da 10.ooo a 100.000 dollari a chiunque avesse portato prove per l'esistenza del tablet di Apple, ma sino ad allora rimaneva una "estrema" iniziativa dei blogger del network Gawker.
Con l'invio di questa decreto ingiuntivo formale diffida però Apple svela di essere stata "toccata" sul vivo. Dalla lettera si legge:
While Apple values and appreciates vibrant public commentary about its products, we believe you and your company have crossed the line by offering a bounty for the theft of Apple's trade secrets. Such an offer is illegal and Apple insists that you immediately discontinue the Scavenger Hunt. [...] The information you are willing to pay for, such as photos of a yet-to-be released product, constitutes Apple trade secrets.
che in italiano suona come "Anche se Apple dà valore e apprezza i commenti pubblici e il vociferare relativo ai suoi prodotti, riteniamo che lei e la sua azienda abbiate sorpassato la linea nell'offrire una ricompensa per il furto di segreti relativi a prodotti Apple. Tale offerta è illegale ed Apple richiede che poniate fine immediatamente alla caccia al tesoro. [...] Le informazioni per le quali offrite una ricompensa, come foto di prodotti ancora non realizzati, costituiscono segreti commerciali di Apple".
La lettera è stata inviata da Michael Spillner, dello studio legale Orrick, Herrington & Sutcliffe, che rappresenta Apple Inc. e indirizzata a Gabriel Snyder Editor in Chief di Valleywag.