Give good food to your Mac: grandi sconti su applicazioni Mac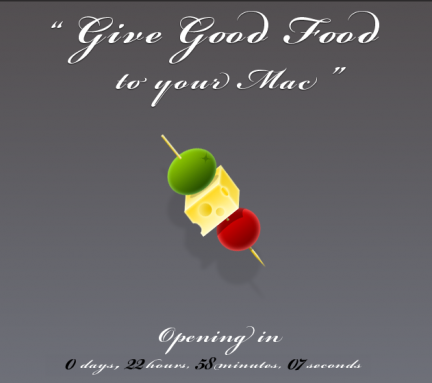 20 softwarehouse europee hanno deciso, di comune accordo, di operare dei tagli sul costo dei propri software dal 30% al 70%, per il periodo promozionale di una settimana.
L'offerta "Give food to your Mac" avrà inizio domani 27 novembre e comprende ben 25 applicazioni.
Dopo il salto l'elenco completo:


Una buona occasione per acquistare definitivamente la licenza di qualche shareware che magari campeggia sul nostro Mac da mesi. Per ulteriori informazioni è sufficiente consultare la pagina dell'iniziativa.
Buone compere a tutti.