Tutte le recensioni del nuovo iPad in un solo post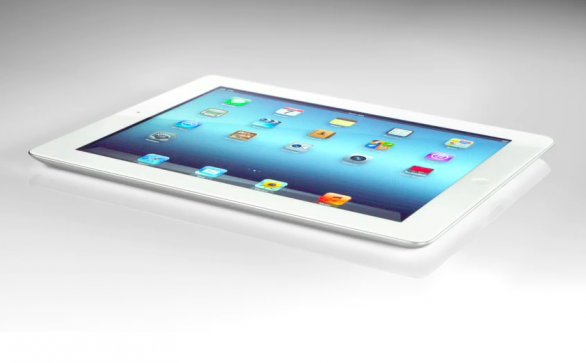 Dopo la presentazione del nuovo iPad, vi abbiamo parlato delle prime recensioni dei siti USA dedicate al tablet di Cupertino. Oggi invece, grazie a Gigaom.com e Chron.com, vi presentiamo tutte le principali recensioni del nuovo iPad pubblicate su Internet.
Si va da quelle di Rich Jaroslovsky su Bloomberg.com e di Jim Dalrymple su Loopinsight.com a quelle di Walt Mossberg e di David Pogue, senza dimenticare Edward Baig su Usa Today, John Gruber su Daringfireball.net, Vincent Nguyen su Slashgear.com, MG Siegler su TechCrunch.com, Joshua Topolsky su TheVerge.com e Jason Snell su MacWorld.com.
Pensate sia finita qui? Neanche per sogno. Se le recensioni presentate finora non vi sono bastate, ecco qui un'altra infornata: Shane Richmond su The Telegraph, Charles Arthur su The Guardian, Clayton Morris sul sito Fox News e infine David Phelan su Pocket-Lint.com.
Buona lettura!