EA Mobile: indiscrezioni sui nuovi titoli per iPhone OS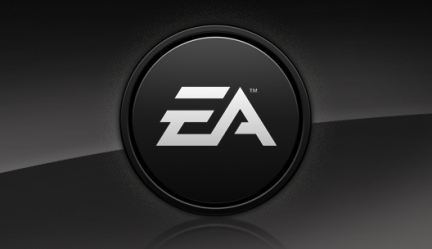 EA Mobile ha pubblicato nuove informazioni e screenshot dei suoi prossimi giochi per iPhone ed iPod touch: The Sims 3 World Adventures e SimCity Deluxe.
The Sims 3 World Adventures consentirà agli utenti di esplorare tre nuovi scenari: Egitto, Francia e Cina. I giocatori potranno eventualmente utilizzare/importare i loro stessi personaggi da The Sims 3 (versione iPhone/iPod touch).
Nei piani di EA pare esserci anche una versione aggiornata del più classico gioco di pianificazione: SimCity Deluxe. Il gioco beneficerà di una nuova interfaccia con pulsanti più grandi, interfaccia più fluente e con accesso immediato alle funzionalità più importanti. Gli utenti potranno modificare il territorio della loro città ed adoperarsi su sette differenti scenari.
[Via MacNN]